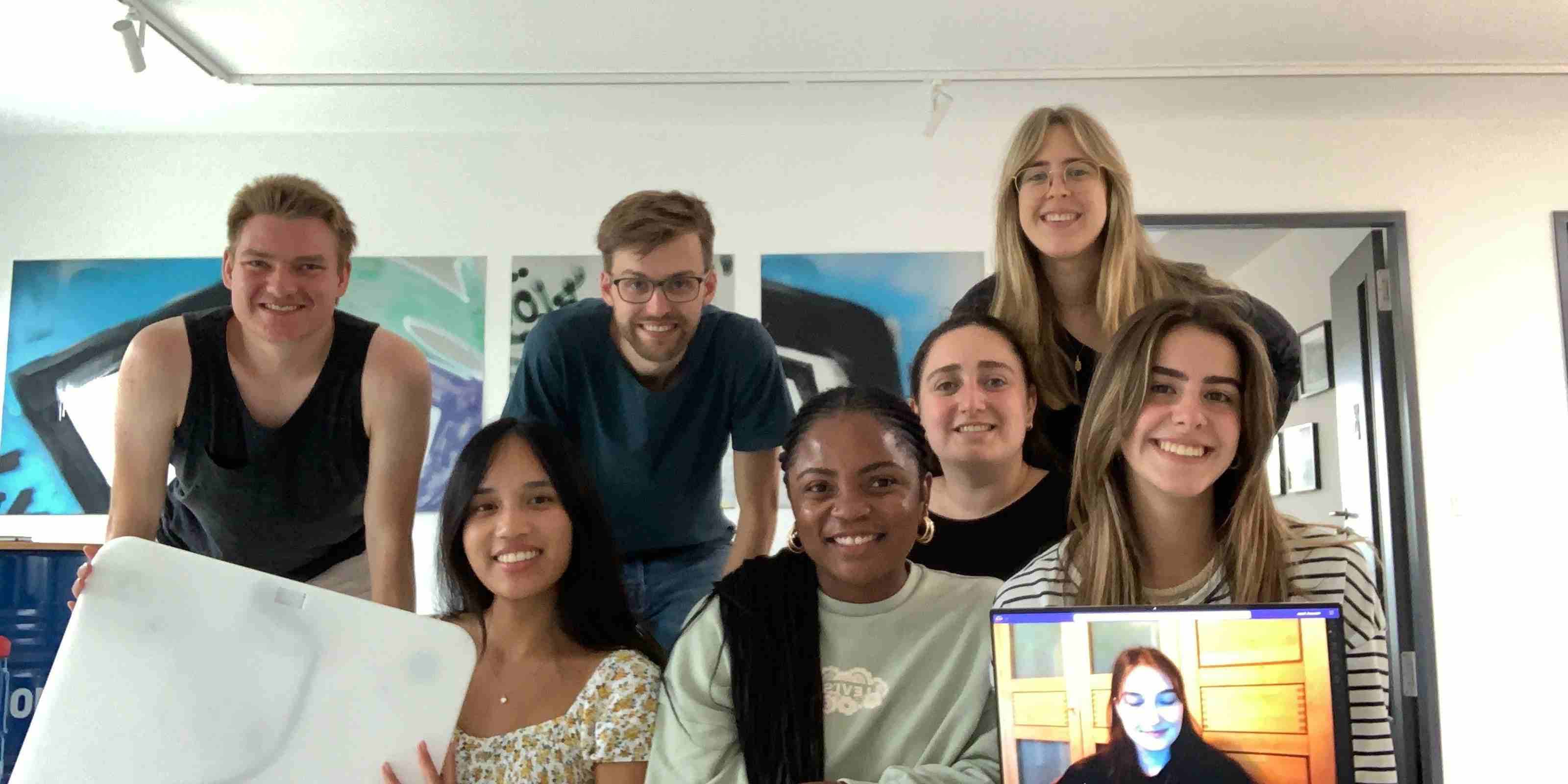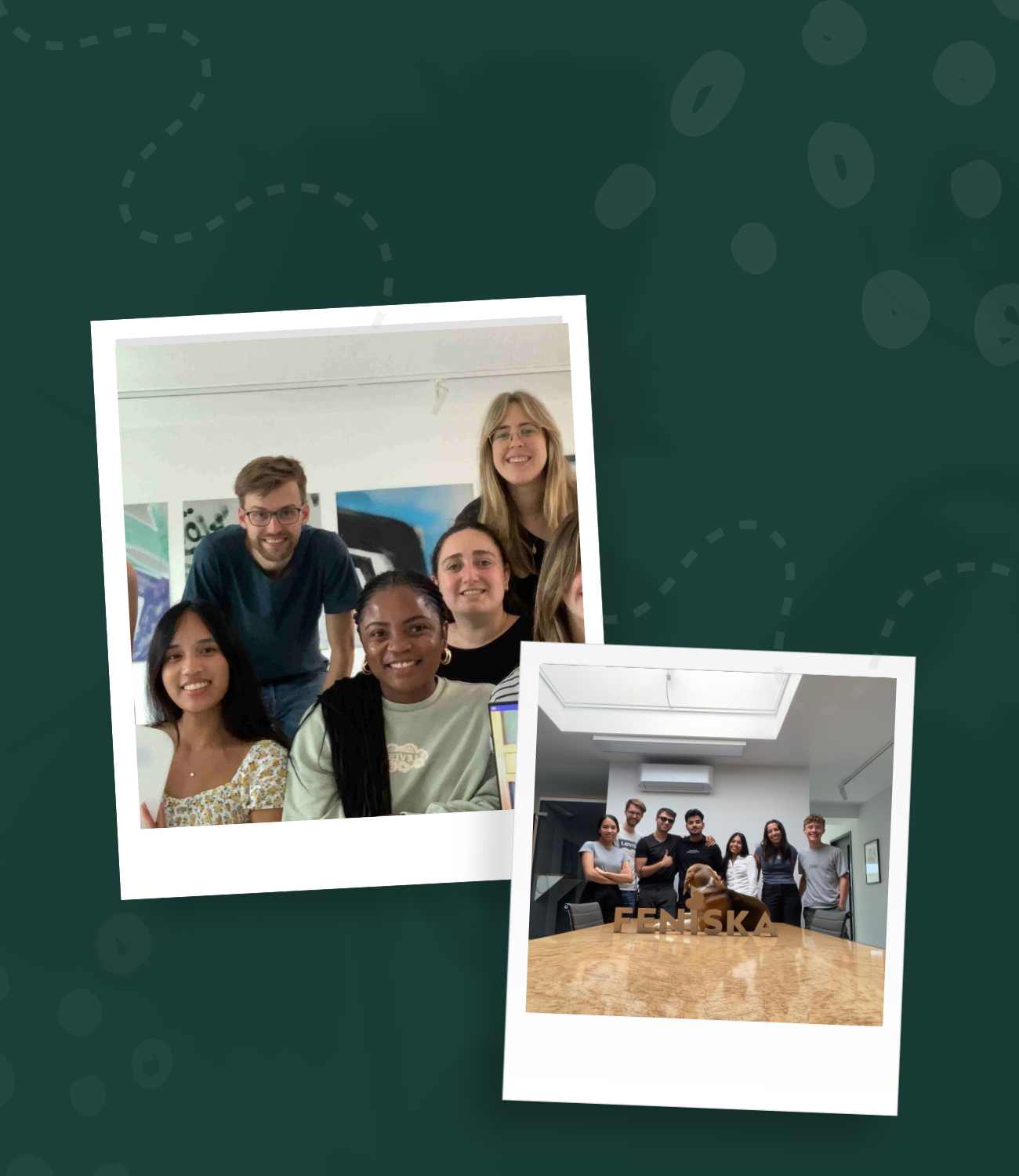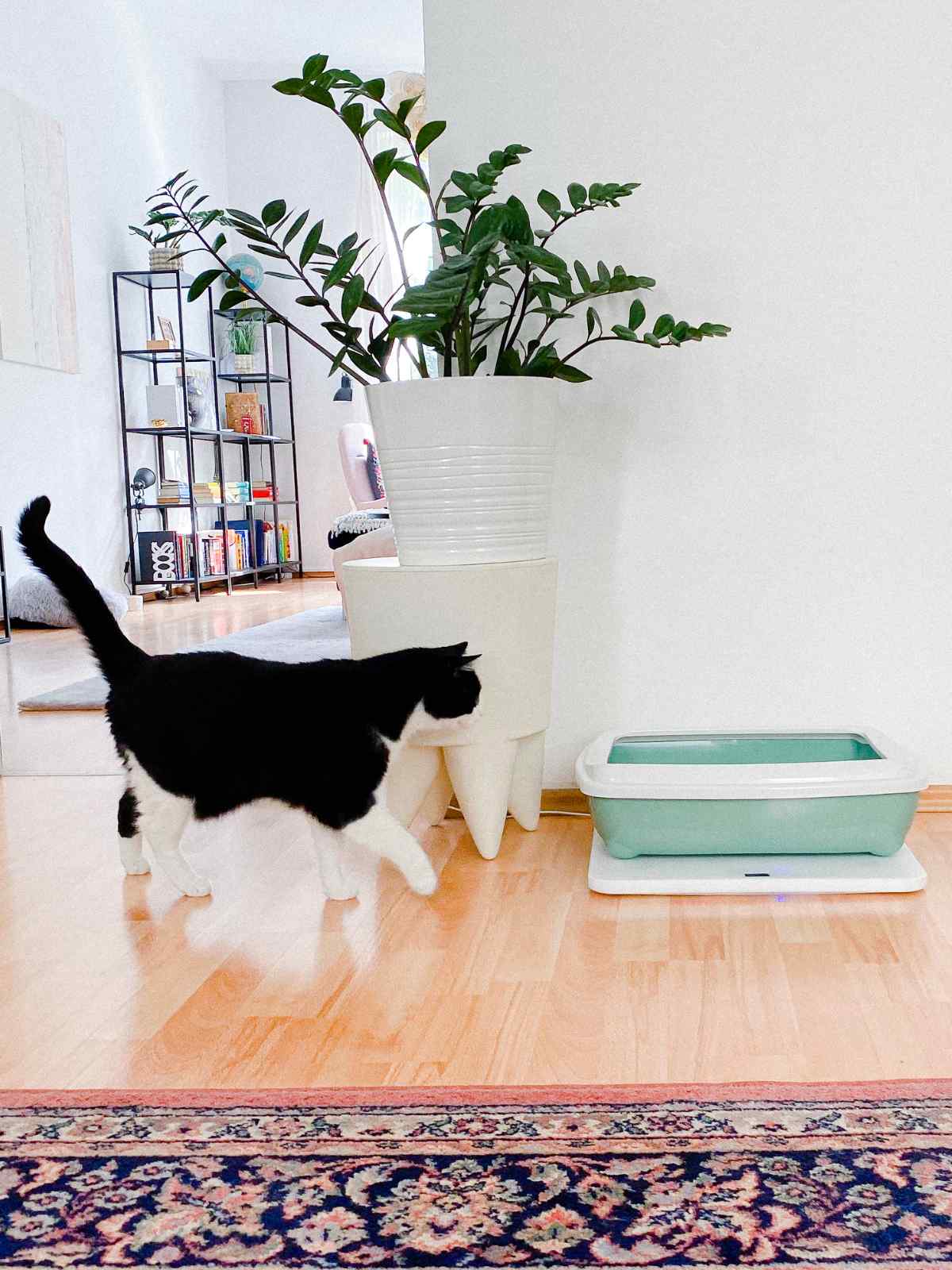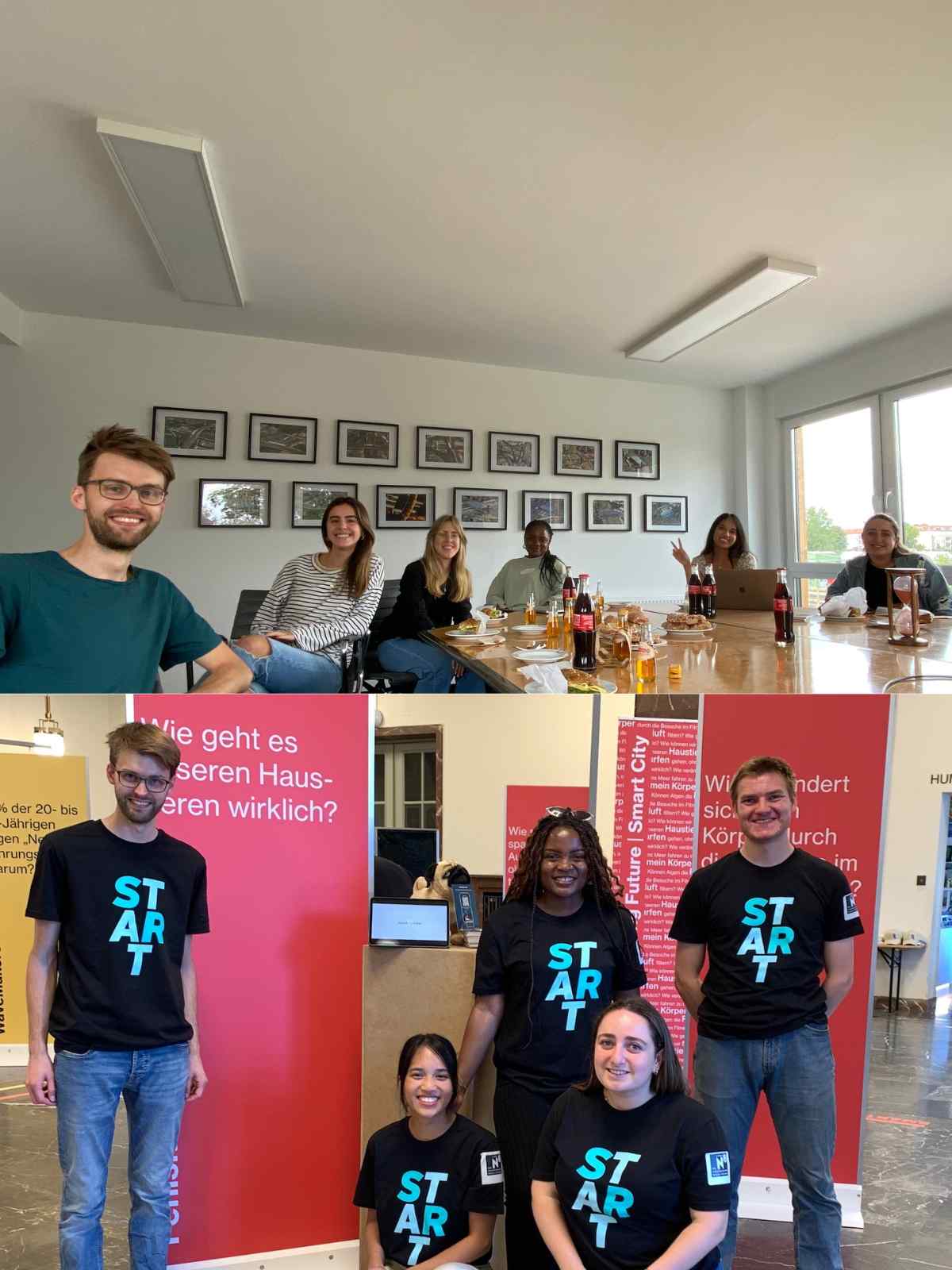 Developed by pet parents for people & pets
Feniska is a Berlin-based pet health company that develops smart, minimal and easy-to-use devices to maintain and improve pet health. Our promise is to help pet parents identify symptoms of illness early, thereby avoiding unnecessary headaches and veterinary costs.
Developed by pet parents for people & pets
The first product is the FeniskaBase, a smart toilet tracker that is used under the litter box. The FeniskaBase monitors the cat's weight development and toilet behavior and can therefore detect abnormalities in good time. We work with artificial intelligence, which enables us to make early statements about symptoms of illness that indicate diabetes, cystitis, kidney disease or obesity.*
Developed by pet parents for people & pets
Our team consists of passionate pet owners. Each of us has had bad experiences with sick pets, some even had to put their beloved four-legged friends to sleep due to undetected illnesses. We know the feeling of helplessness and therefore want to counteract it. Our mission is to develop products that ensure a healthy and happy animal life and this task is close to our heart.
Vacancies
We're looking for backup
We pride ourselves on bringing together creativity and technology to enrich the lives of cats and their owners. We are currently looking for talented veterinarians, full-stack developers, front-end developers, data scientists and marketers who share our mission and want to work with us to improve the world for and around cats. Join our team in Berlin and help shape the future for our fluffy four-legged friends!
Data Scientist (m/f/d)
Social Media & Brand Community Manager (d/m/f)
Working Student Marketing (d/m/f)
Veterinarian (d/m/f)
Machine Learning Engineer (d/m/f)