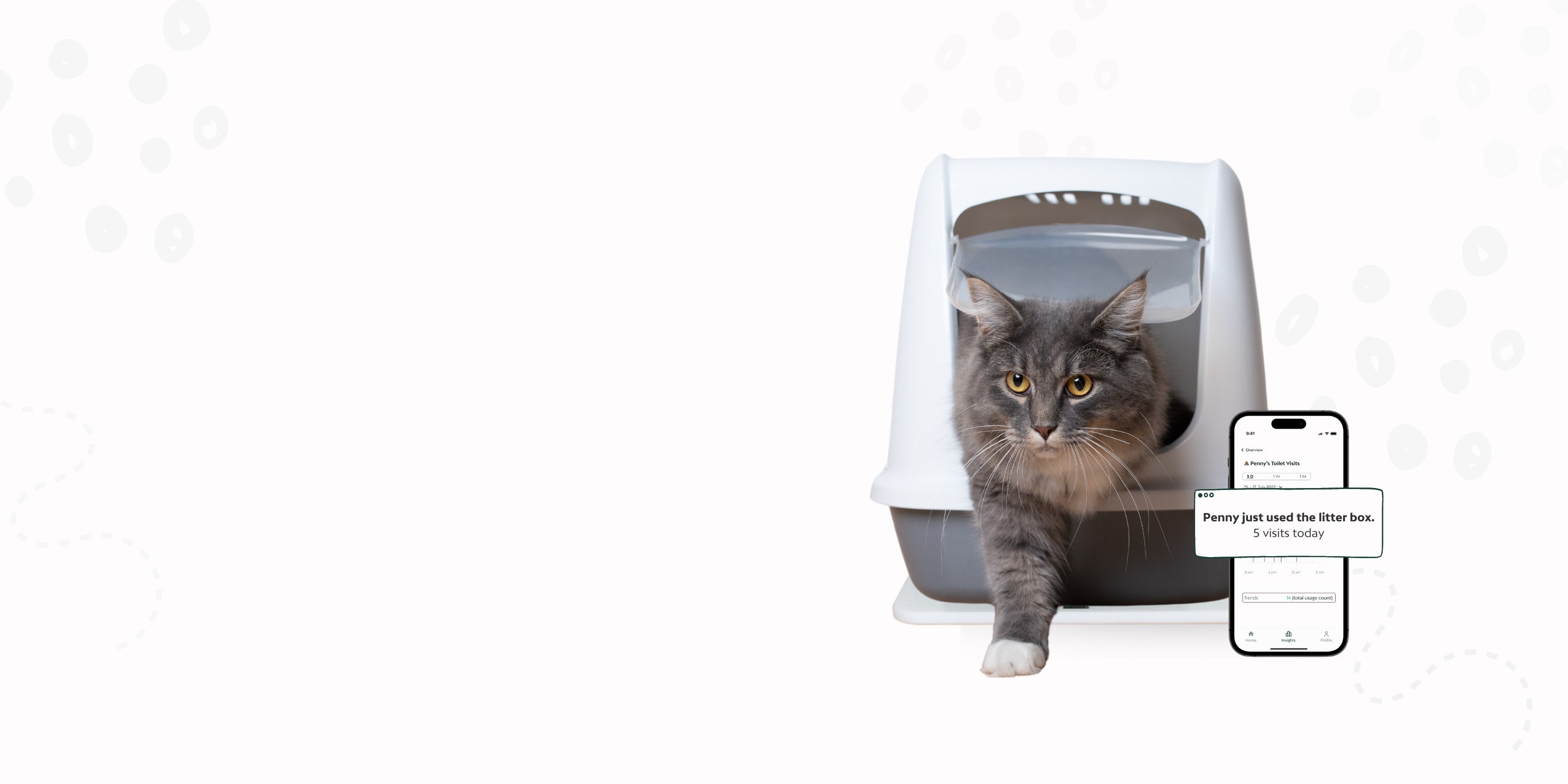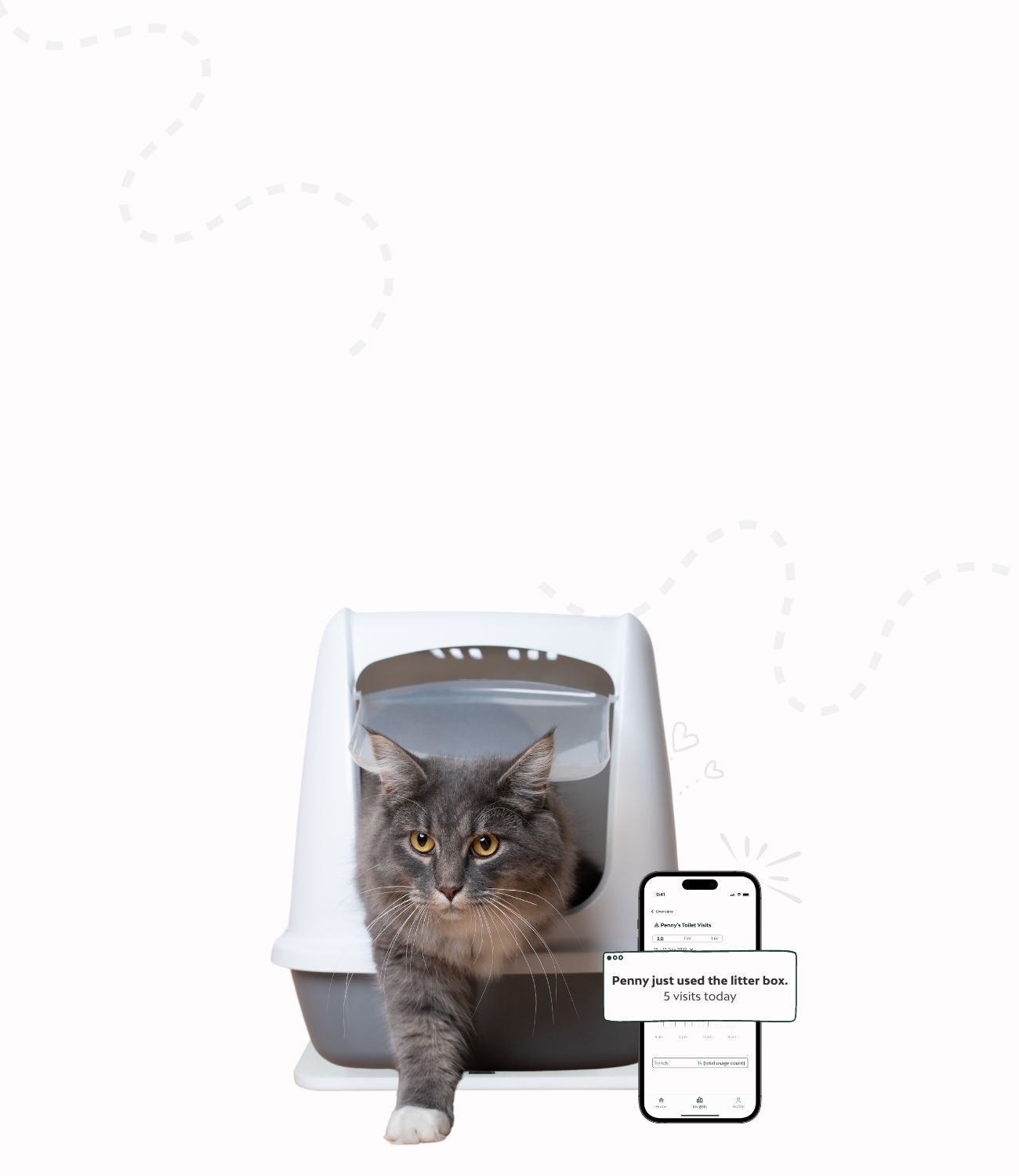 Gain insight into your cat's health
Feniska Base is the smart litter box tracker to detect disease symptoms in time.
Buy smart litter box tracker
Cats hide their pain, which disguises their state of health
Monitoring the litter box allows us to detect potential signs of health problems early. It can be difficult to notice irregularities in litter box visits and changes in excretory behavior with the bare eye.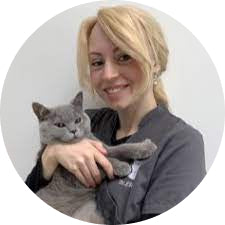 Pets, especially cats, are still evolutionarily programmed to hide signs of illness or weakness. However, by closely monitoring the cat's litter box visits, we can detect early signs of illness. This allows us to take timely action to identify potential health problems and treat them appropriately.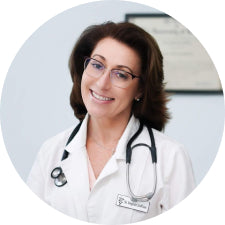 The smart litter box tracker from Feniska enables you to...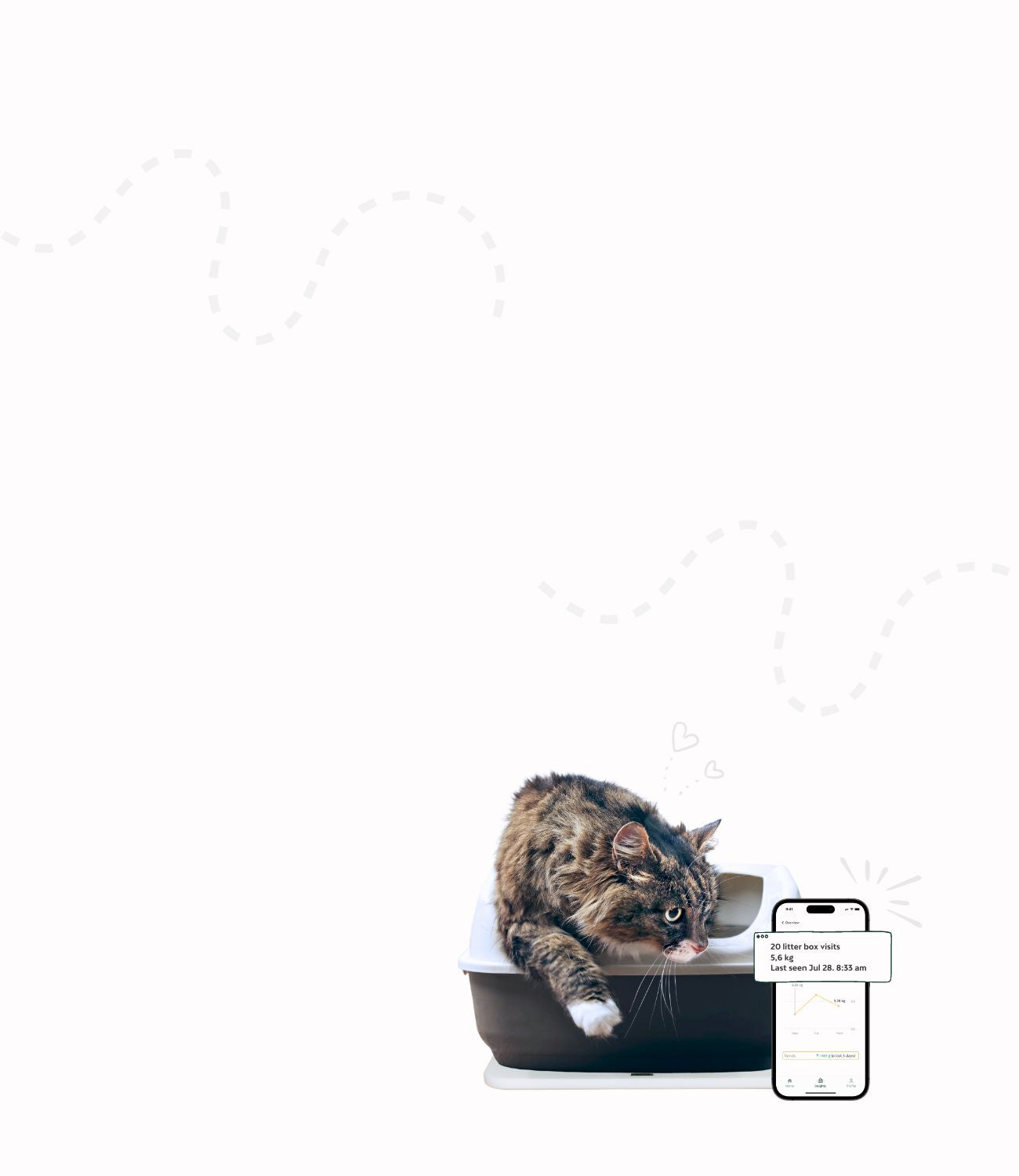 Assistance in recognizing symptoms of disease
We help you uncover symptoms of diabetes, cystitis, FLUTD, kidney disease and obesity.
Do a symptom check
Feniska Base the smart litter box tracker
Your cat's health in good hands
Developed by cat parents for humans and animals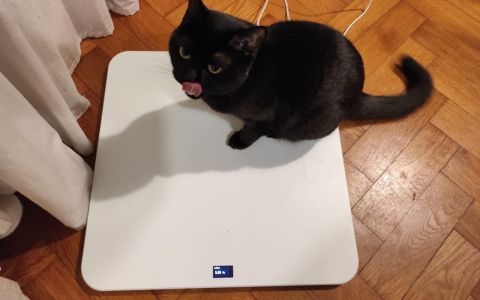 Teresa G
Great product, I highly recommend it! The Feniska Base tracks the weight of my two cats very reliably.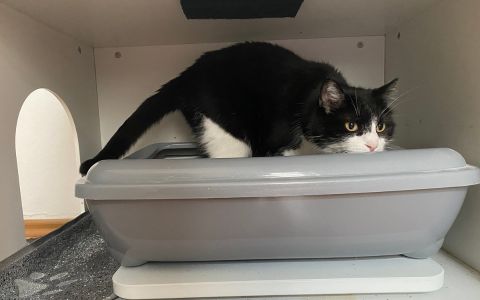 Annie B
I have two cats. Lulu and Leila. Unfortunately my cat Lulu has a kidney problem and it is so important to track and record his toilet visits. With Feniska, tracking his toilet visits and weight just got a lot easier. It's definitely worth it!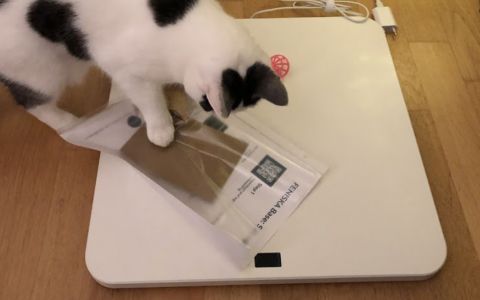 Juliane R
Super easy set up! Both of my cats use the litter box with the base underneath and it doesn't bother them at all.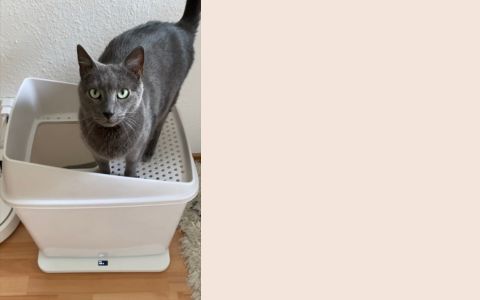 Maria S
Love the app and the tracker! My cat Timo suffers from chronic cystitis and Feniska is a great help in monitoring recurrences.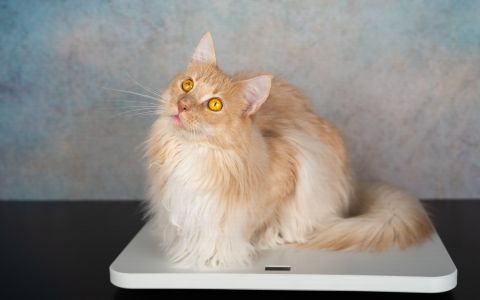 Jessica R
The base is super practical. With Feniska I always have an eye on the weight of my cats.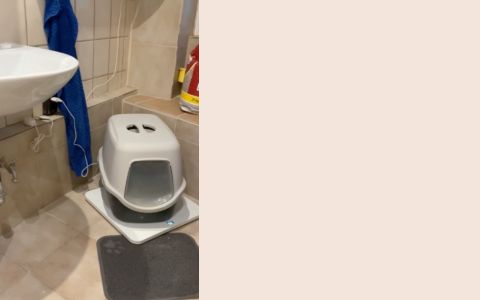 Lars K
The feature I like the most is the notification I get when a cat uses the litter box. Since I need to check the pH of my cat's urine regularly, I find this feature extremely useful.